June—July 2015 Pacific Southwest Newsletter
EPA Pacific Southwest - Region 9

Federal Agencies Reduce Waste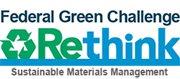 Hawaii Volcanoes National Park and the Drug Enforcement Administration's Western Laboratory were recently honored with Federal Green Challenge awards for their accomplishments in reducing waste. The park's overall recycling rate is 76%. The DEA's Lab increased its electronics recycling more than any other federal agency in 2014.
---
Jobs and Environmental Cleanups for Communities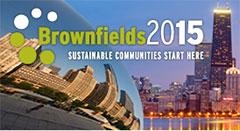 EPA recently announced that 147 communities will receive grants totaling $54.3 million in Brownfields funding. These funds will aid economically disadvantaged communities and businesses in becoming more stable through the assessment and cleanup of abandoned industrial and commercial properties.
---
Improving Water Quality in San Francisco Bay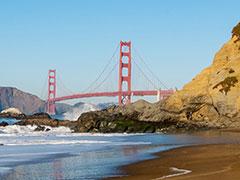 EPA is providing $1.6 billion in Clean Water Act State Revolving Funds – the largest single block of such financing ever issued – to upgrade the Sacramento Regional Wastewater Treatment Plant. The project will bring the wastewater plant to advanced treatment levels, removing nearly 95% of ammonia from wastewater discharges to protect the Sacramento River and San Francisco Bay-Delta Estuary.
Enforcement Update
Historic Settlement to Ensure Safe Drinking Water for Oahu
EPA and the Hawaii State Department of Health have reached an agreement with the U.S. Navy and the Defense Logistics Agency requiring the military to minimize the threat of future leaks at the underground Red Hill Bulk Fuel Storage Facility near Pearl Harbor, Oahu, the site of a major fuel release last year.