Estuaries
National Estuary Program (NEP)

The NEP is a Collaborative, Effective, Efficient, and Adaptable Coastal Ecosystem-Based Network.
Learn About the NEP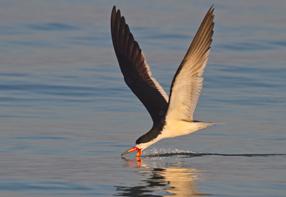 A network protecting and restoring 28 estuaries of national significance.
Local Estuary Programs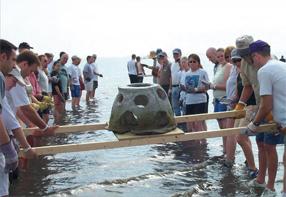 Explore the 28 individual NEPs that work in partnership with their communities.
Featured
Printable Map of NEP Study Areas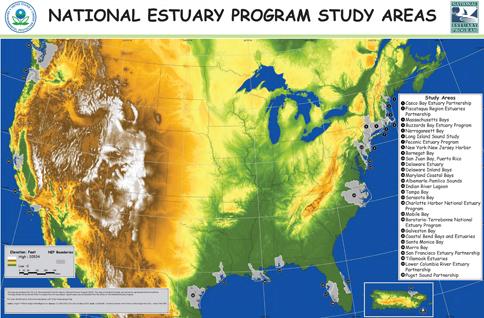 View Large Printable Study Area Map
Interactive NEP Mapper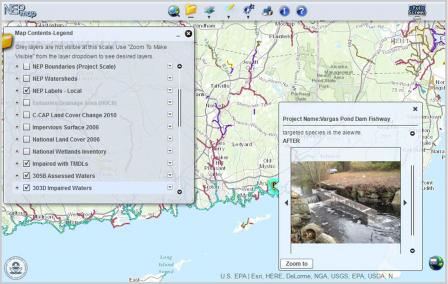 View NEP habitat protection and restoration projects on the National Estuary Program Mapper (NEPmap).