AgSTAR Partners
AgSTAR and its partners support the development of anaerobic digesters to reduce methane emissions from livestock waste.
What is the AgSTAR Partner Program?
AgSTAR's Partner Program builds stronger relationships with state and non-governmental stakeholders to support all phases of anaerobic digester projects: planning, deployment and long-term success.
The following organizations are eligible to become AgSTAR partners:
State agencies
Agricultural extension offices
Universities
Non-governmental organizations
AgSTAR Partner Program Elements
Shares best practices and lessons learned
Evaluates policies and programs that impact anaerobic digestion projects
Project development assistance:

Technical and economic evaluations
Information on financial assistance
Market data
Industry contacts
Outreach and education
Data on existing AD projects

Fosters state-to-state collaboration
Provides an AgSTAR liaison
Designate an AgSTAR coordinator
Provide AgSTAR with anaerobic digestion project data and identify potential project sites
Promote projects through outreach and education
Review state policies for opportunities to overcome barriers
Work with AgSTAR to consider new policies, mechanisms and incentives 
Receive public recognition
Gain access to active network of anaerobic digestion-related organizations
Collaborate with AgSTAR liaison
Help shape national priorities
Overcome barriers
Learn about trends and new developments
Enjoy access to technical information, marketing and network assistance
Who are AgSTAR's current partners?
Links on this page that provide more information about partners exit the site Exit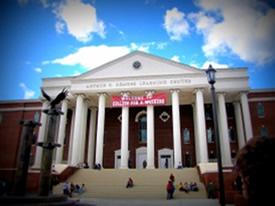 Universities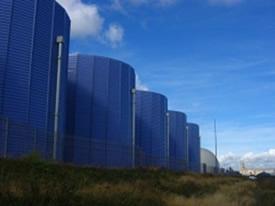 Non-profits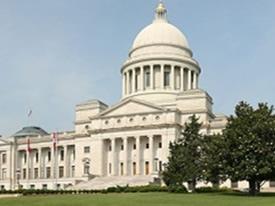 State Government
Are there other EPA programs related to biogas?
AgSTAR focuses on biogas recovery from livestock waste.  Other EPA programs promote biogas recovery in other sectors or provide incentives or information that biogas project developers may find helpful.