Impaired Waters and TMDLs in Region 9: The Pacific Southwest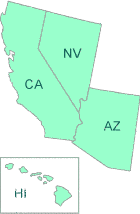 Serving Arizona, California, Hawaii, Nevada, Pacific Islands, 148 Tribal Nations
On this page:
---
Region 9 TMDL (Total Maximum Daily Load) and 303(d) News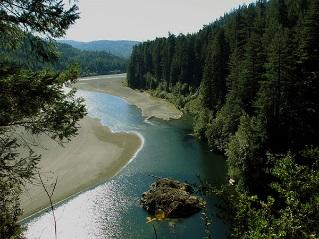 TMDL Profile: Region 9 approved the Los Angeles River Nitrogen Compounds and Related Effects TMDL on August 7, 2014. This TMDL addresses nutrients and related effects in all 51 miles of Los Angeles River. Currently, the state has begun work on the State Adopted Implementation Plan.
Active Public Notices of Region 9 TMDLs and 303(d) Lists of Impaired Waters requiring a TMDL*:
No documents currently on public notice
*Public Notice links provided here are for informational purposes only and don't convey EPA approval of documents on public notice.
---
EPA 303(d) Program in Region 9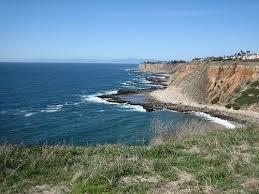 New 303(d) List: On June 26, 2015, EPA approved California's 2012 Section 303(d) List, approving all the waters and pollutants that the state identified as requiring a TMDL and also adding mercury in Topaz Lake as an additional inclusion on California's List.
---
State Programs in Region 9
Arizona Department of Environmental Quality (AZDEQ)