Lead Concerns During Renovations for a Healthy School Environment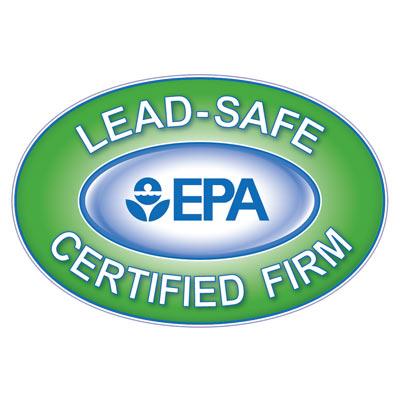 Search for lead renovation, repair and painting firms
certified by EPA as well as companies whose certification has been suspended, revoked, modified or reinstated.
On this page:
Why It's Important
The most common lead hazards in schools are lead-based paint, lead dust and contaminated soil. Other lead sources are older plumbing fixtures, vinyl mini-blinds, painted toys and furniture using lead-based paint.
Lead is highly toxic and exposure can be dangerous, especially for children six or younger.
Low levels of lead in blood have been associated with behavioral problems, learning disabilities and impaired growth. Very high blood lead levels can cause severe neurological problems such as coma, convulsions and even death. 
What You Can Do
Make lead safety part of the school's renovation plan, including worker training beforehand and testing during and after renovation. Hire a lead-safe certified firm.
Implement a program for reducing lead in drinking water as part of the school's overall plan for reducing environmental threats.
EPA's National Lead Information Center and Hotline provides information on hazards associated with lead, as well as training, brochures and links to regional sources. Call the Lead Hotline at (800) 424-LEAD [5323]. 
EPA and Federal Partners
The following links exit the site Exit
National Organizations
Lead Safety in Schools: Resource List by the National Clearinghouse for Educational Facilities offers an annotated list of links, books and journal articles on lead hazards in paint, soil and water; managing lead in schools; and lead safety and school modernization.
Lead Paint is addressed on the Campus Environmental Resource Center's website. The website provides a great library for staff, administrators or faculty who are looking for resources to better understand environmental regulations, find relevant contacts, seek model practices, track news or build and manage better environmental programs.
Regional, State and Local Resources