January 2016 Pacific Southwest Newsletter
EPA Pacific Southwest - Region 9

Trash Policy to Address the Pacific Garbage Patch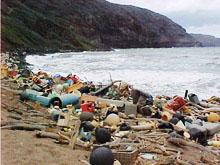 EPA recently approved the State Water Resources Control Board's new water quality standards for trash in California's waters. The standards are designed to keep trash out of streams, lakes, bays, estuaries, and coastal and ocean waters to protect people and the environment. The new Trash Control Policy will not only protect California's waterways, it will also help to mitigate the Great Pacific Garbage Patch, the massive vortex of debris in the Pacific Ocean.
---
Planning for Sustainability with Solar Power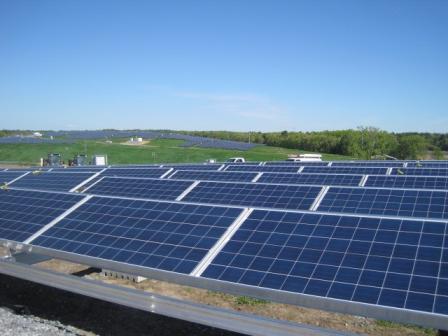 EPA, the General Services Administration, the Department of Energy and the Forest Service have awarded a contract for the federal government's first-ever joint solar power procurement in California and Nevada. The power purchase agreement is part of a pilot program designed to take advantage of economies of scale in solar installation. In addition to saving the government $5 million in energy costs, the procurement will help achieve the government's 2025 Renewable Energy Goal.
---
Clean Watersheds Needs Survey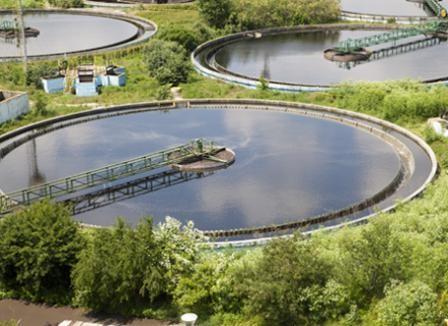 EPA's recent Clean Watersheds Needs Survey shows that $271 billion is needed to maintain and improve the nation's wastewater infrastructure, including the pipes that carry wastewater to treatment plants, the technology that treats the water, and methods for managing stormwater runoff.
Enforcement Update
Protecting People from Toxic Chemicals in Groundwater
EPA and the U.S. Department of Justice recently announced that a group of 40 parties have agreed to conduct the final cleanup of the Cooper Drum Superfund site in South Gate, 10 miles southeast of downtown Los Angeles. The settlement agreement requires an estimated $15 million to construct a groundwater treatment system, including wells, piping and treatment costs, plus $7 million to reimburse EPA for its past cleanup actions at the Superfund site.