January 2015 Pacific Southwest Newsletter
Gina McCarthy Celebrates High-Speed Rail in Fresno
EPA Administrator Gina McCarthy joined Governor Jerry Brown in Fresno, Calif., to commemorate the start of sustained construction on the nation's first high-speed rail system. By 2029, the system is expected to run from San Francisco to the Los Angeles basin in under three hours. It will contribute to economic development and a cleaner environment, while also creating jobs and preserving agricultural and protected lands.
---
Toxics Release Inventory Data Available for 2013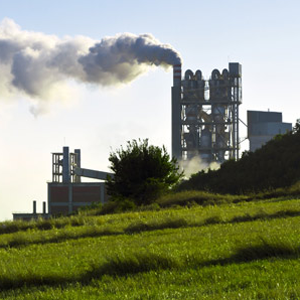 EPA has released its annual Toxics Release Inventory (TRI) report that showed that the majority of toxic chemicals managed at industrial facilities in the U.S. were not released into the environment. Nationally in 2013, about 84% of the 26 billion pounds of toxic chemicals were managed through the use of preferred practices such as recycling.
---
Fighting Asthma in California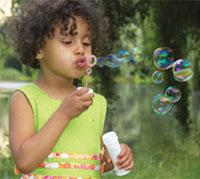 EPA has awarded a $600,000 grant to the Public Health Institute's Regional Asthma Management & Prevention (RAMP) program to help school-based health centers in California prevent and manage environmental asthma triggers for children. Asthma, a chronic respiratory disease that causes the lung's airways to swell and narrow, leading to wheezing, coughing, and shortness of breath, is the most common chronic disease among school-aged children.
Enforcement Update
Protecting Rare Vernal Pool Ecosystems
EPA announced a settlement requiring a penalty of $160,000 to be paid by a food wholesaler in Modesto, Calif., who destroyed nearly 33 acres of wetlands. He must also purchase and endow a conservation easement with 40 acres of vernal pool habitat in Merced County. California's vernal pools are key to the survival of native plants and animals found nowhere else on the planet.