February 2016 Pacific Southwest Newsletter
February 2016 Newsletter

Reducing Wasted Food at the Super Bowl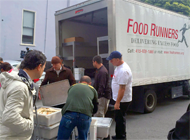 EPA partnered with the City of San Francisco to highlight local efforts to minimize wasted food from the many events before, during and after the big game.
---
Supporting Sustainable Communities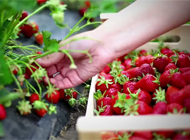 EPA and other government agencies are partnering with local communities to boost economic opportunities for local farmers and businesses, improve access to healthy local food, and promote childhood wellness. Fresno, Calif., Henderson, Nev., and Honolulu are among 27 cities selected to participate in the Local Foods, Local Places initiative in 2016.
---
Keeping Schools Healthy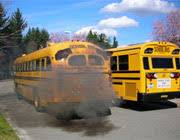 EPA is working to keep school environments healthy for children. Two new guidance documents are now available – one focuses on reducing air pollution near schools and the other provides information about how schools can avoid environmental health hazards during renovations.
---
Protecting Children's Health in the U.S.-Mexico Border Region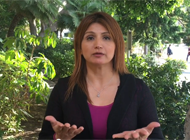 EPA and other agencies recently held a two-day symposium to discuss children's environmental health risks that are commonly found in California and Arizona communities that border Mexico. Participants focused on expanding knowledge of children's health risks and increasing the capacity of healthcare professionals, public health practitioners, environmental professionals, and the public to address children's health issues.
Enforcement Update
Accuracy for Hospital Product Labels
EPA has reached a settlement with Clorox for selling a mislabeled pesticide on more than 600 occasions in 2013. EPA's laboratory conducted tests and determined that one of the company's disinfectant bleach products used in hospitals was not effective against the bacterium that causes tuberculosis. Clorox has removed that claim from its product and agreed to pay a $250,000 civil penalty.