Interested in Promoting Green Vehicles?
Whether you're a private company, non-profit, state or local government, or just a citizen interested in promoting green vehicles, we encourage you to take a look at some of the initiatives and materials below. Perhaps you'll find some inspiration.
Together, we can make a difference by encouraging cleaner, more efficient transportation.
Share these Images
These dynamic images (GIFs) are meant to be shared via social media. Each image contains a link to related information on the Green Vehicle Guide. Copy, post, pin, or link—Let consumers know the Green Vehicle Guide is here to help them!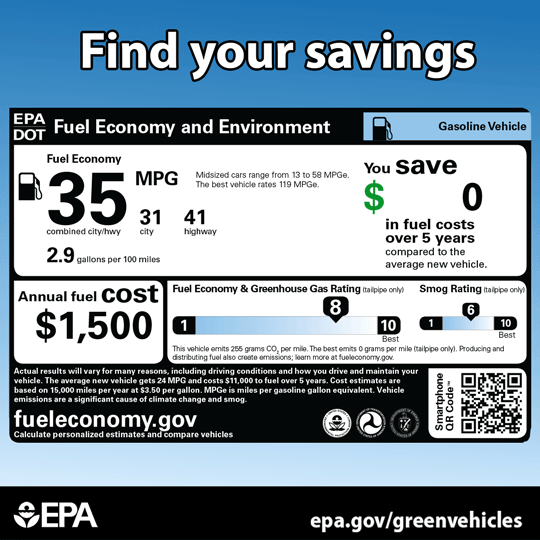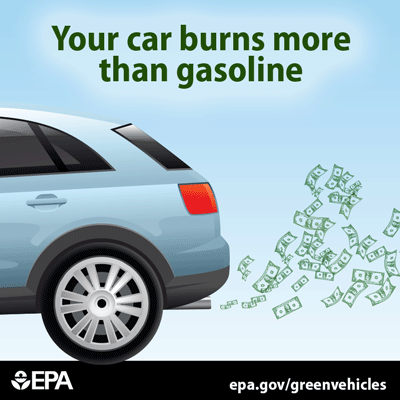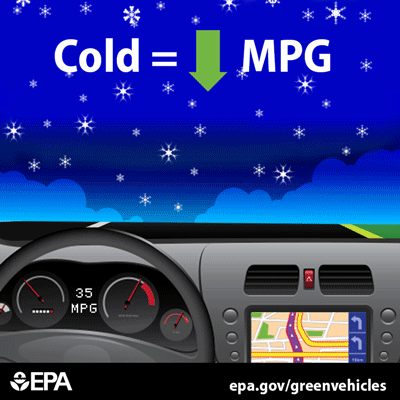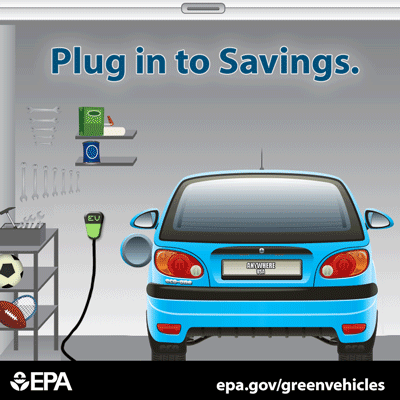 Public Service Ad Campaigns
Our public service ad (PSA) campaigns encourage viewers to visit our Green Vehicle Guide to learn more about SmartWay vehicles and other cleaner, more efficient ways to get around.
Feel free to use these downloadable posters, which are suitable for use in newspapers, journals, magazines, web sites, blogs, and other outlets.
Incentive Programs
One easy, low cost way to encourage the purchase of more efficient cars and trucks is to provide an incentive to people who buy SmartWay vehicles. Take a look at a few incentive programs at work around the country:
Universities and Non-Profits

–

Municipalities

– The City of Miami Beach provides discounts on parking permits for residents, and discounts at city garages for those who commute into the city.

Private Sector

– Many companies have "greened their fleet" by requiring that the majority of company cars be SmartWay certified.

Lenders

–
Inspired? Contact us and let us know if you start a program of your own. We appreciate your help spreading the word—you may even find your program on this page!