Download EJSCREEN Data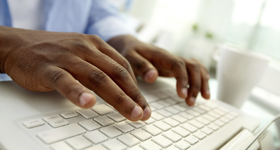 A basic user guide, extensive technical documentation, and data files are available for EJSCREEN.
Expert/advanced users can download raw data files that include the full EJSCREEN dataset as a geodatabase or comma separated values (CSV) text file. This is recommended only for those with GIS and statistical expertise, and it is essential that anyone using the raw data understand the caveats and limitations described in the EJSCREEN Technical Documentation.
Documentation and data files can be downloaded from ftp://newftp.epa.gov/EJSCREEN/