EPA Highlights
The EPA Highlights is a weekly e-newsletter that summarizes important Agency actions, provides ways to engage with EPA, and includes the Agency's latest blog posts, videos, and additional resources.
EPA Highlights for the Week of January 9, 2017

---
New Program With $1 Billion in Loans Available for Water Infrastructure Projects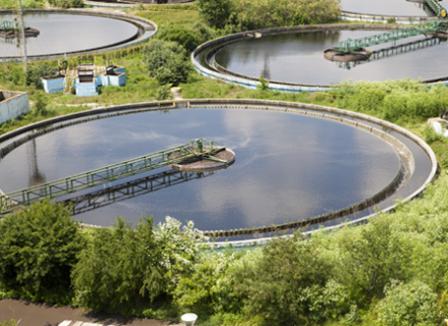 The launch of the WIFIA program marks a huge step forward for modernizing our nation's aging water infrastructure.EPA recently announced the availability of approximately $1 billion in credit assistance for water infrastructure projects under the new Water Infrastructure Finance and Innovation Act (WIFIA) program. The WIFIA program will provide long-term, low-cost credit assistance in the form of direct loans and loan guarantees to creditworthy water projects.
Some of the projects that WIFIA provides assistance for include drinking water treatment and distribution projects, wastewater conveyance and treatment projects, and enhanced energy efficiency projects at drinking water and wastewater facilities.
---
Why Science Matters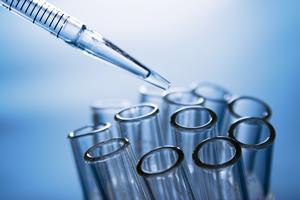 Through science, we gain understanding, discover solutions, and show that a healthy environment and a healthy economy go hand in hand.Most people recognize EPA as a regulatory agency, but they may not be aware of the tremendous role EPA plays in protecting public health and its worldwide leadership in science. Without question, EPA is one of the premier public health agencies in the world, and our work helps all Americans have a clean and healthy environment to live, work, and play.
Whether we are working to clean up waste sites, improve air quality, ensure safe drinking water, or advance chemical safety, science guides everything we do. Read a blog post by EPA Administrator Gina McCarthy on why science matters.
Read Administrator McCarthy's Cabinet report on achieving President Obama's environmental protection goals.
---
EPA Recognizes Electronics Challenge Participants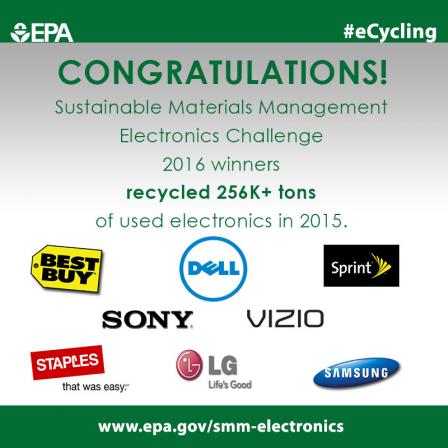 Challenge participants are leading the industry in creating innovative ways to meld environmental responsibilities with sound business practices.EPA recently recognized leading electronics manufacturers, retailers, and brand owners for their significant contributions in diverting electronics from landfills. The Sustainable Materials Management Electronics Challenge encourages participants to send 100 percent of the used electronics they collect to third-party certified electronics refurbishers and recyclers.
Recognized leaders include Best Buy, Dell, LG Electronics, Samsung, Sony, Sprint, Staples, and VIZIO. EPA is also honoring Dell, Staples and Samsung as the SMM Electronics Challenge Champion Award winners for exemplifying exceptional leadership and innovation in the sustainable management of electronics.
Read a blog post by Assistant Administrator Mathy Stanislaus about the SMM Electronics Challenge.
---
Helping Communities Plan New Uses for Former Brownfields Sites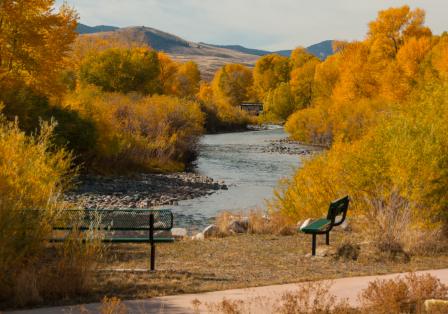 These grants provide the opportunity for communities to determine revitalization plans that best meet their vision and needs.EPA has selected 19 communities for approximately $3.8 million in funding to assist with planning for cleanup and reuse of Brownfield sites as part of the Brownfields Area-Wide Planning (AWP) program. Each recipient will receive up to $200,000 to engage their community and conduct planning activities for brownfield site reuse.
The grants will help communities plan improvements such as housing, transportation options, recreation and open space, education and health facilities, social services, renewed infrastructure, increased commerce and employment opportunities.
Read more about the selected communities.