Drinking Water Contaminant Candidate List (CCL) and Regulatory Determination
About the Drinking Water CCL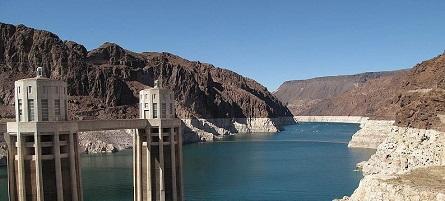 The Contaminant Candidate List (CCL) is a list 
of drinking water contaminants that are known or anticipated to occur in public water systems and are not currently subject to EPA drinking water regulations.
Current and Previous CCLs
Read about the most recent and prior CCLs.
Regulatory Determination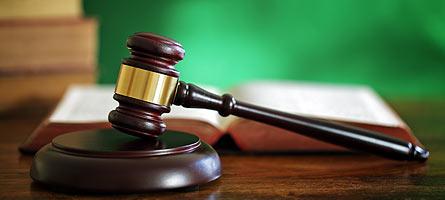 The Safe Drinking Water Act requires EPA to periodically decide whether or not to regulate at least five contaminants on the contaminant candidate list. This action is called regulatory determination.