What EPA Does With the CCL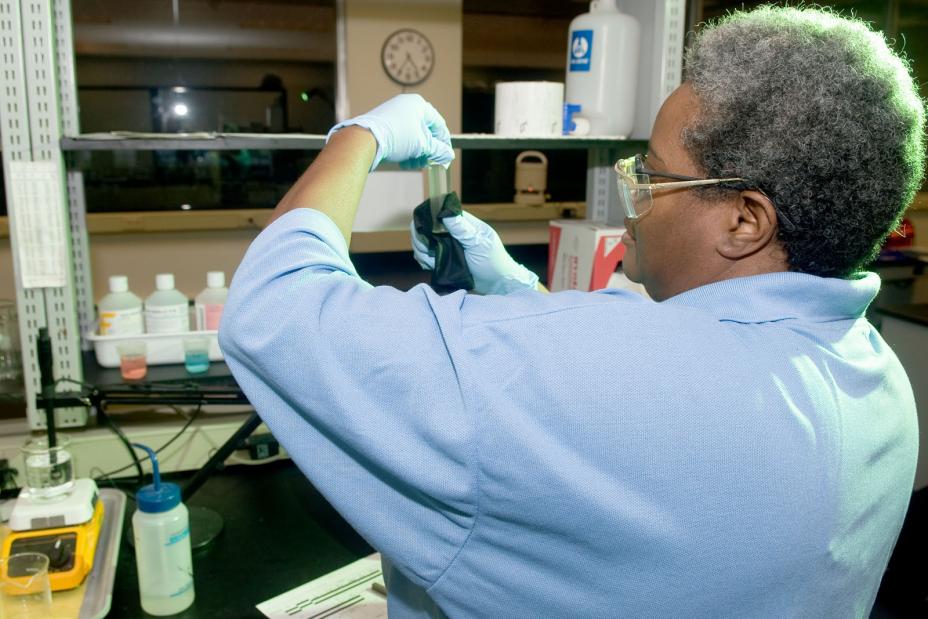 Developing the Contaminant Candidate List (CCL) is the first step in evaluating drinking water contaminants. The Agency continues to further evaluate contaminants on the list by:
Continuing to collect data and encourage further research on listed contaminants to better understand potential health effects and at what levels they occur in drinking water. 

Periodically making Regulatory Determinations for CCL contaminants with sufficient health and occurrence data.