Our Partners' Beach Programs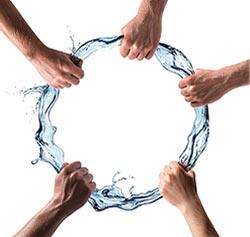 Explore the websites below for further beach information from other federal agencies, states, tribes, territories, and non-governmental organizations.
Federal Agency Beach Programs
Several federal agencies are working to protect our beaches and our health while swimming, including DOD's Army Corps of Engineers, DHHS' the Centers for Disease Control and Prevention, DOC's National Oceanic and Atmospheric Administration, and DOI's Fish and Wildlife Service, National Park Service, and U.S. Geological Survey. In addition, there are several interagency groups working toward clean and safe waters.
 

---

State, Tribe, and Territory Programs  

---

Non-governmental Organizations and Networks with Beach Programs
Several groups, organizations, and networks are working to increase awareness and improve conditions at beaches for people and for the environment.  Although we do not endorse these organizations, we are providing links to their websites for your reference.