Clean Air Markets - Programs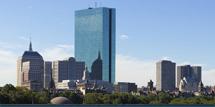 Clean Air Markets Programs are regulatory programs that improve air quality and public health, by reducing air pollution from large stationary sources such as power plants. These programs lower outdoor concentrations of fine particles, ozone, sulfur dioxide (SO2), nitrogen oxides (NOx), mercury, and other significant air pollutants. Clean Air Markets programs have delivered substantial emission reductions and air quality improvements since the first nationwide emissions trading program, the Acid Rain Program, which began in 1995.
Current Programs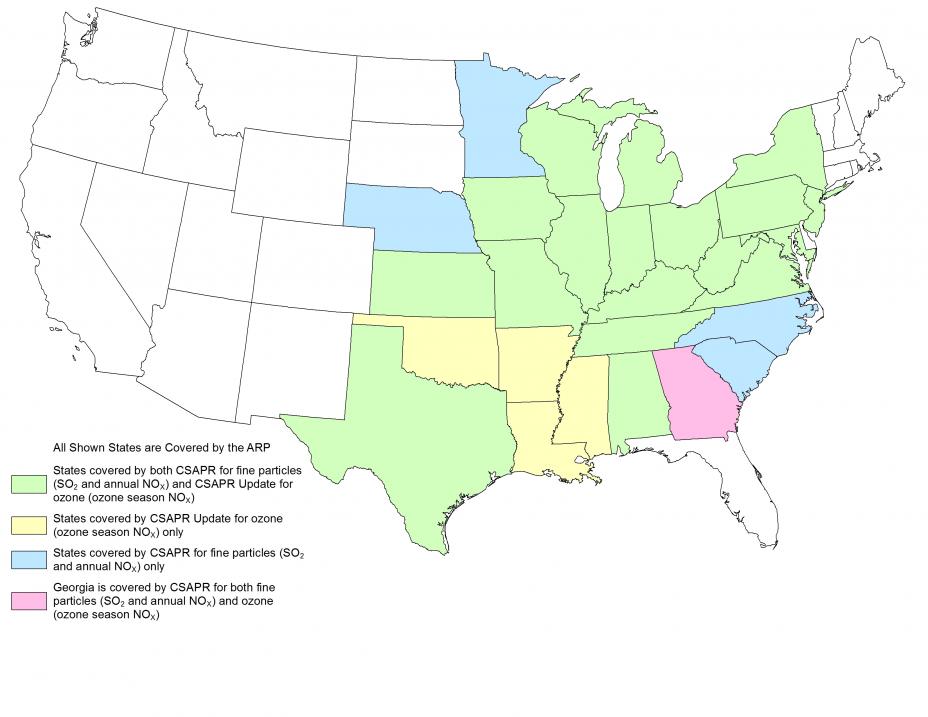 Learn more about the results of these programs.
Retired Programs
Related EPA Programs
Related EPA Tools and Resources
International Efforts