Village Green Project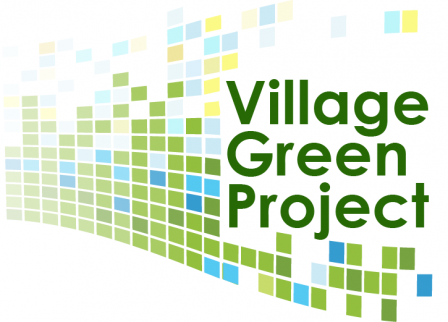 The Village Green Project is a community-based activity to demonstrate the capabilities of new real-time monitoring technology for residents and citizen scientists to learn about local air quality. The goal of the project is to provide the public and communities with information previously not available about their local air quality and engage communities in air pollution awareness.
A pilot station in Durham, North Carolina has demonstrated the system's ability to monitor several common air pollutants in real-time and make the data available online and by smartphone. The Village Green Project is expanding to other communities across the U.S. to evaluate the station's operation under different weather conditions and to increase awareness of this new community-based air quality monitoring system developed by EPA. The solar and wind powered station is a park bench structure with instruments that provide minute-to-minute air measurements for ozone, particle pollution and weather conditions.  

Related Topics
Publications
Related Resources
Feature Stories
Fact Sheets
Blogs
Videos and Podcasts
Press Releases
Key Links
Contact Us about the Village Green Project: If you have technical questions about the Village Green Project, please use this contact.