A Day in the Life of Administrator Gina McCarthy
What's it like to make some of today's most important environmental and public health decisions?  Go behind the scenes with EPA Administrator Gina McCarthy for a view of a typical day serving the American people. Read more about Administrator McCarthy.
---
April 27-28, 2016: A Visit to the San Francisco Bay Area
EPA Administrator Gina McCarthy travelled to the San Francisco Bay Area last week. She met with a number of local green tech champions, including renewable energy innovators. She promoted EPA's new Safer Choice label, which gives consumers the information they need to select products that are safer for their families, their pets and the environment. She also visited an environmental learning center in one of San Francisco's environmental justice communities.
---
Previous galleries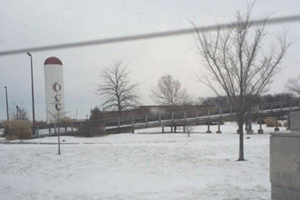 January 14, 2016:
Clean Energy Is Growing in Ohio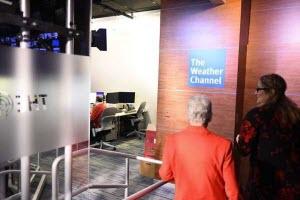 October 2, 2015:
Innovation in Atlanta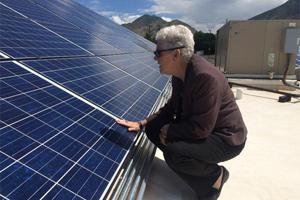 July 10, 2015:
A Visit To Salt Lake City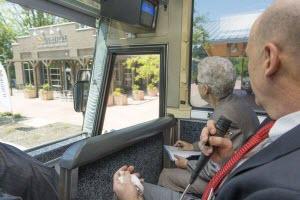 June 30, 2015:
A Visit to Spartanburg, South Carolina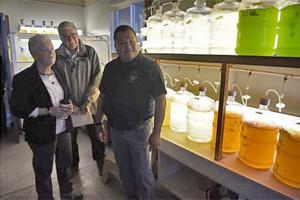 April 16-17, 2015:
A Visit to the Pacific Northwest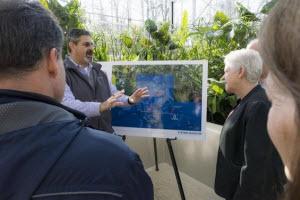 February 5, 2015:
Water and Weather in Atlanta, GA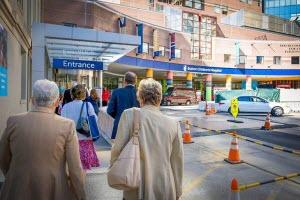 August 19, 2014:
Meeting with Children's Health Care Professionals in Boston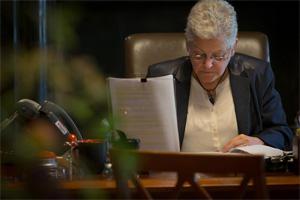 June 2, 2014:
Clean Power Plan Announcement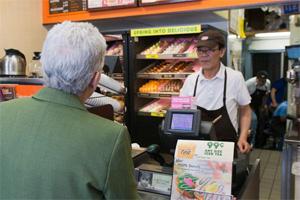 April 22, 2014:
Earth Day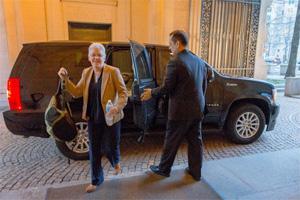 April 4, 2014:
A typical day